Knowledge Ridge Case Studies showcase how our experts help clients make well informed business decisions through insights and actionable intelligence. These case studies are real world projects that outline how Multinational Client Firms from across sectors leverage Knowledge Ridge to gain first-hand actionable knowledge and expertise. Our case studies span diverse sectors and industry niches across the world, and demonstrates how Knowledge Ridge provides tailored end-to-end expert solutions to a diverse group of clients globally.
These cases are compiled and published to outline specific knowledge gaps faced by clients, the solutions engineered by the Knowledge Ridge team, along with the impact and end results enjoyed by our clients through specific expert engagements. These real-world use cases tangibly showcase how Knowledge Ridge consistently achieves the superlative expert acceptance rate of 64% globally, while maintaining 98% of repeat clients across all engagements.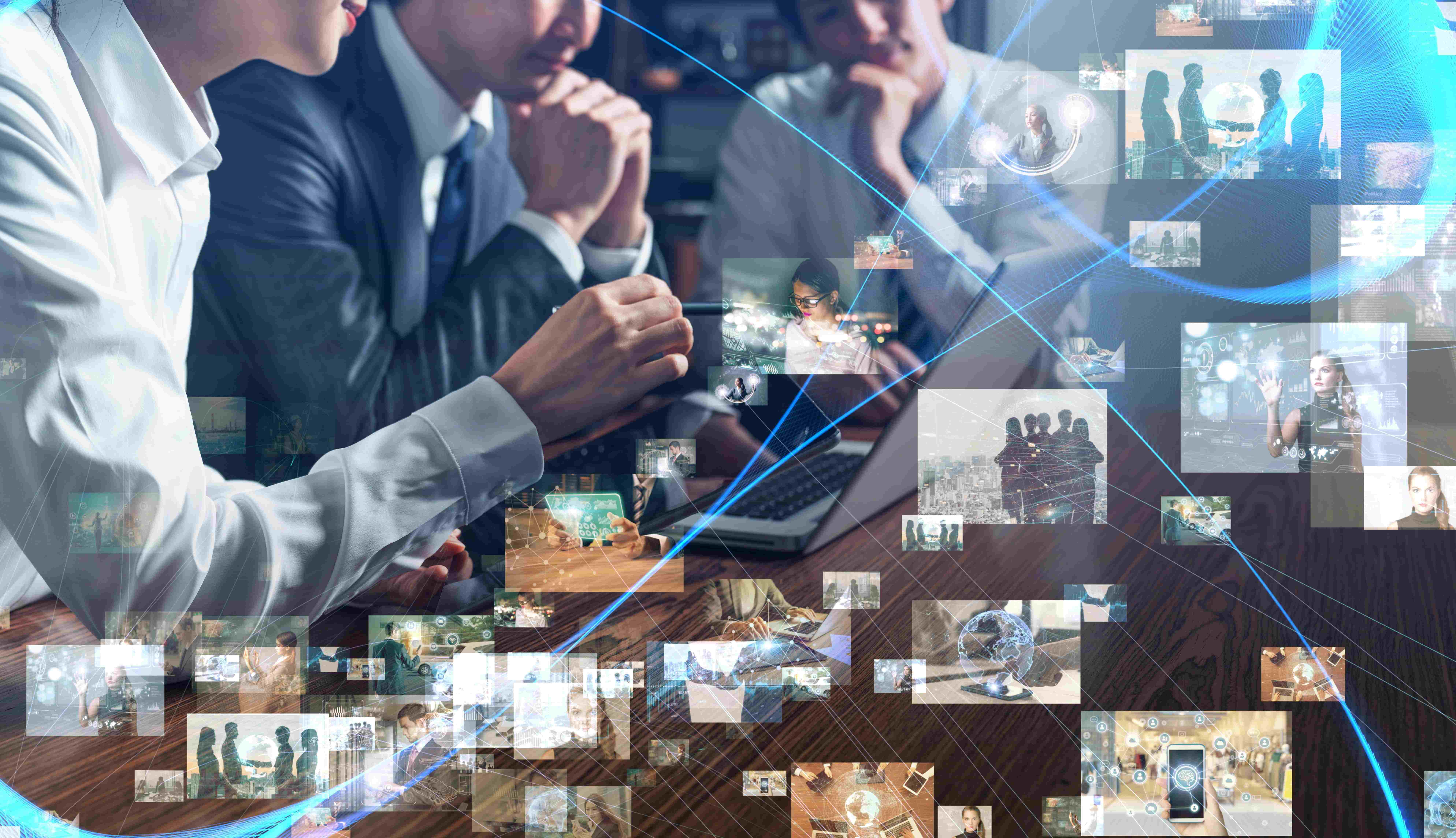 Sectors
Learn how Knowledge Ridge enabled access to first hand actionable insights for our global clientele across sectors and industries through custom vetted experts.

Energy
Case Studies

Materials
Case Studies

Industrials
Case Studies

Consumer Discretionary
Case Studies

Consumer Staples
Case Studies

Health Care
Case Studies

Financials
Case Studies

Information Technology
Case Studies

Communication Services
Case Studies

Utilities
Case Studies

Real Estate
Case Studies
Client Type Case Studies
We work with a diverse portfolio of clients, be it professional services firms, investment management companies or corporations. Learn how Knowledge Ridge powered strategic business decisions across the spectrum, spanning various clientele, geographies and sectors.