JOIN THE EXPERT NETWORK THAT DRIVES GLOBAL BUSINESS DECISIONS!
At Knowledge Ridge, we are focused not only on the ambitious goals we set for ourselves, but we also believe in enjoying the journey to reach those goals. Our company culture finds itself deeply rooted in a "people-first" approach that is designed to enable open communication and harbor a sense of learning and personal growth while driving success both personally and as a team. Our global footprint and work culture ensures eminent exposure to varied industries and projects while opening up newer avenues for personal growth for our team members.
Open Positions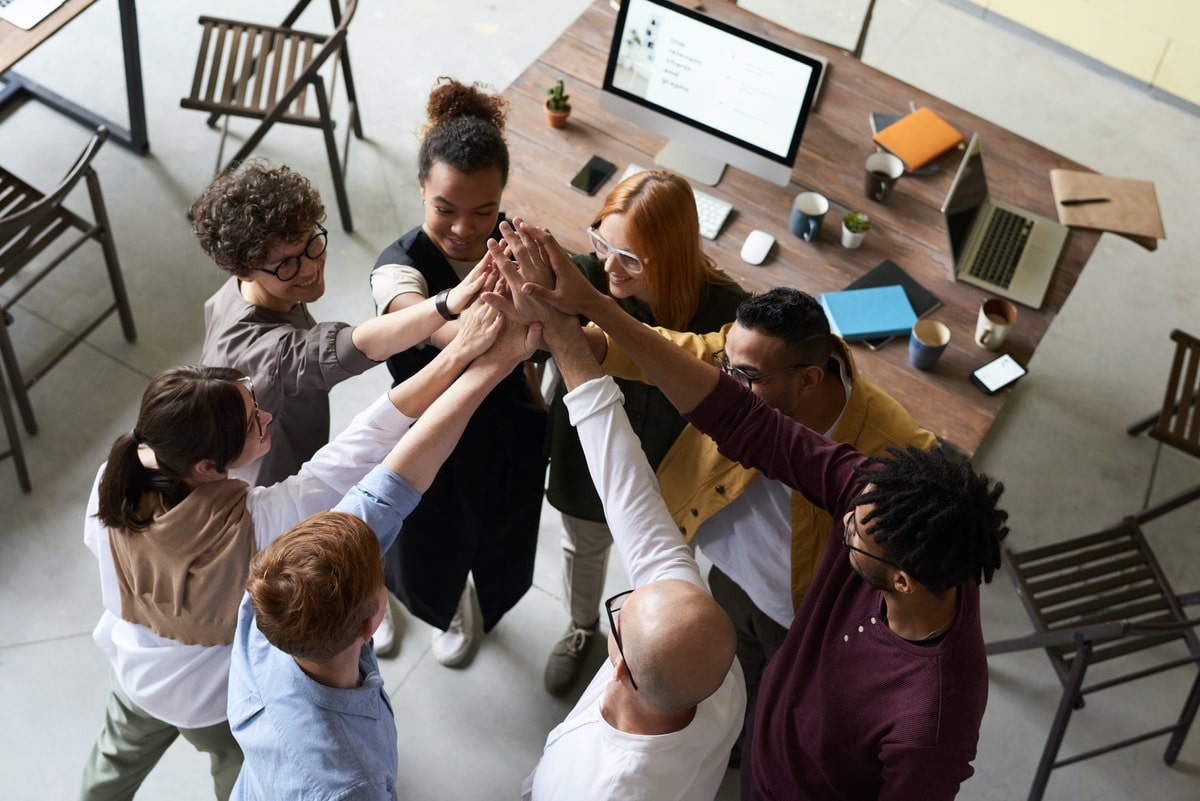 A people-centric approach lies at the core of the Knowledge Ridge work culture.

High Integrity

Unity & Solidarity

Open Communication

Full Transparency

Authority and Accountability

Work-Life Harmony

Macro Management

Entrepreneurial Mindset
At Knowledge Ridge, we believe in team spirit and our core values. This is accomplished by strongly encouraging each team member to:
Be Exceptional!!
Make a plan for winning every single day

Formulate a growth strategy

Take incredible pride in your work

Maintain uncompromising integrity
Be Courageous!!
Aim high

Learn from failures

Set audacious goals and pursue them with zeal

Think out of the box and share your vision
Be an Influencer!!
Be collaborative

Trust colleagues

Give real-time feedback

Have high respect for team-mates
Perks & Benefits
We firmly believe that happiness and satisfaction are imperative for people to thrive in any workplace. Knowledge Ridge HR Team constantly strives to make the work environment very pleasant and productive. Perks and benefits that we are proud to provide include:

Open 'Vacation' Policy
An open vacation policy to drive the entrepreneurial mindset and work-life harmony (Applicable to managers after completing 1 year at Knowledge Ridge).

Flexible Work Schedules
Our alternative to the traditional 9 to 5 work week is customized to improve productivity while managing personal or family responsibilities

Family Care Leave
Additional leaves to address any personal or family health issues.

Generous Incentives & Performance Bonus
A robust mechanism to encourage, recognize, and reward exceptional performances to keep the morale high.

Other Perks Include
A well-equipped cafeteria, casual dress code, regular 'happy hours', nature trips, and much more!
Diversity & Inclusions
The philosophy of 'Leaving no Human Behind' is deeply entrenched in our culture, along with fostering a strong sense of oneness and belonging
With a global footprint comprising teammates from diverse backgrounds, nationalities, and cultures, we embrace diversity and have created a culture of mutual respect, collaboration, bonhomie, and teamwork.
Diversity and inclusion are an important part of the Knowledge Ridge DNA that ensures everyone gets an equal opportunity to thrive!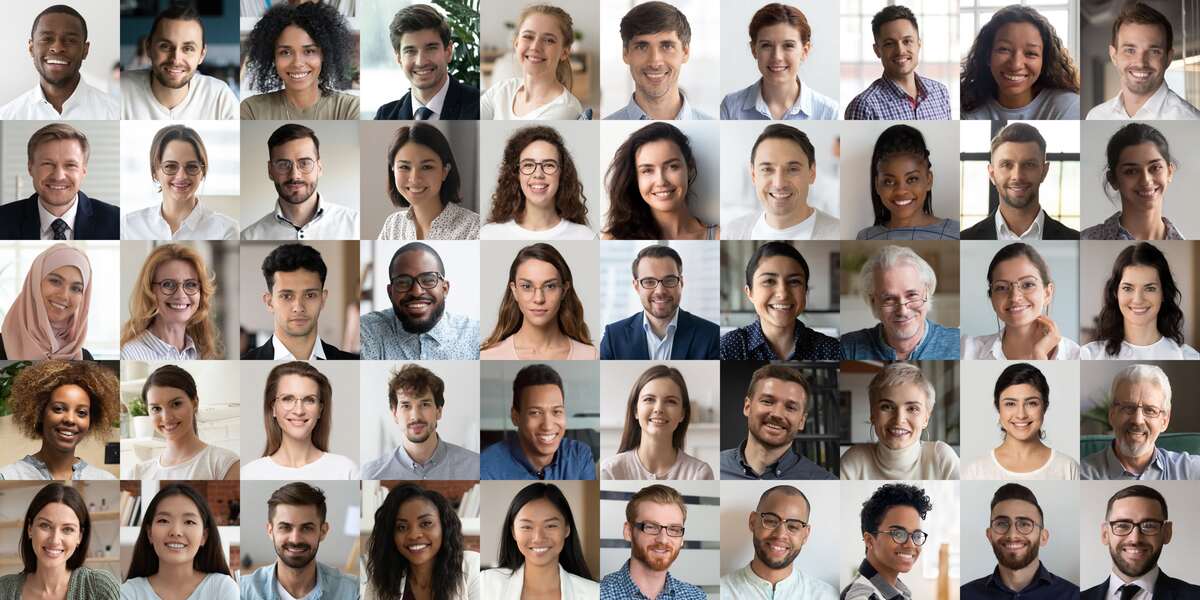 Let's Get In Touch
We're open for any queries or just to have a chat.
What our people say:

Knowledge Ridge is one of my best employers so far. The place and the people are very easy-going, relaxed and fun most of the time. The bosses allow ample opportunities to prove your mettle and adequately have a rewards system in place for the same. The team is very supportive and goes all out to help. The work gives me the flexibility to manage my family responsibilities while not letting that be an impediment to my growth. Glad, grateful to have an opportunity to work here.

Wonderful people to work with. One of the best teams I have been associated with, ample opportunities to grow.

Great Place to Work! Great flexibility, work-life harmony, and very supportive management. Highly recommend!

An organization that believes in team spirit and coordination.

Knowledge Ridge, which is at the initial days of its life cycle, is a perfect mix for individuals who have an interest in research and building a super-strong network in the industry for superior quality products and market insights. Being a part of this company, undoubtedly helped me a lot to add a feather to my hat which is crucial for customized research.

I have known Knowledge Ridge as a boutique research firm, as a startup, and now as a mid-sized growing organization. While the core of work is enhancing, what stays the same is the humbleness, kindness and working relationship among each employee. I truly cherish my time at KR, and the people, I met. I have acquired some great insight into the research field, all because of the transparency and level of idea sharing each hierarchy has.

Knowledge Ridge has been a great learning curve for me and a launchpad for my career. My journey at KR has been very smooth with immense support, motivation & guidance given throughout. It has provided me with a plethora of opportunities to grow and expand my horizon.

KR has been a great & fantastic experience. Working with incredible and supportive management and colleagues to exploring new projects across various industries, has been a learning experience for my career growth. The best part of KR is the transparency between employees & the management team.

People at Knowledge Ridge share a very cordial relationship and practice very good team management.

Knowledge Ridge practices flexibility and there are no reservations on a career break, only capability, and hard work counts. They have very down-to-earth managers and good work is always appreciated and rewarded. It's a place for real talent & commitment. It's a great place for career-minded women who want to get back to work after a break.

Flexible Working Hours, Supportive Management, Global Projects, Great Work Culture, Transparency, Acknowledgement of efforts.

Transparent communication from management, team management is excellent, variety of projects/work which helps to gain new knowledge, peers have common understanding and rapport.

A plethora of unique growth opportunities | On the job training | Diverse responsibilities | A stable and sustainable company culture - A culture or a work set up difficult to replicate | Flexibility | Exposure to real-time learning and industry challenges.

People's company with great vision, Lots of opportunities, Startup culture, Flexible hours, Work-life harmony, Excellent management, Fast-growing!

The culture of the company is great having excellent work ethics, collaborative teams, helpful management, very good mentorship, and exhibiting complete transparency to their employees. The company offers flexible timings, a friendly environment, opportunities to learn and grow, and believes in an open-door policy. It's a great place for developing research skills, networking, provides a rich learning curve, exposure & the opportunity of working with top companies.