Knowledge Ridge helps clients navigate an ever-changing global business environment by creating timely access to relevant and actionable knowledge. We take pride in serving expert network users from Fortune Global 500 companies, top strategy consulting firms and large institutional investors. With an expert network industry-leading Expert Acceptance Rate of 64%, and an Engagement Success Rate of 99%, Knowledge Ridge has emerged as the expert network of choice for businesses and consulting firms across industry sectors and geographies
Serviced 350+ Multinational Client Firms including Market Research & Management Consulting Firms, Global Think Tanks, IT Firms, Private Equity Firms, Hedge Funds, Investment Banks, Manufacturing, Supply chain and Technology companies
Executed 8,000+ Global projects across the critical and niche industry sectors through our experts across the world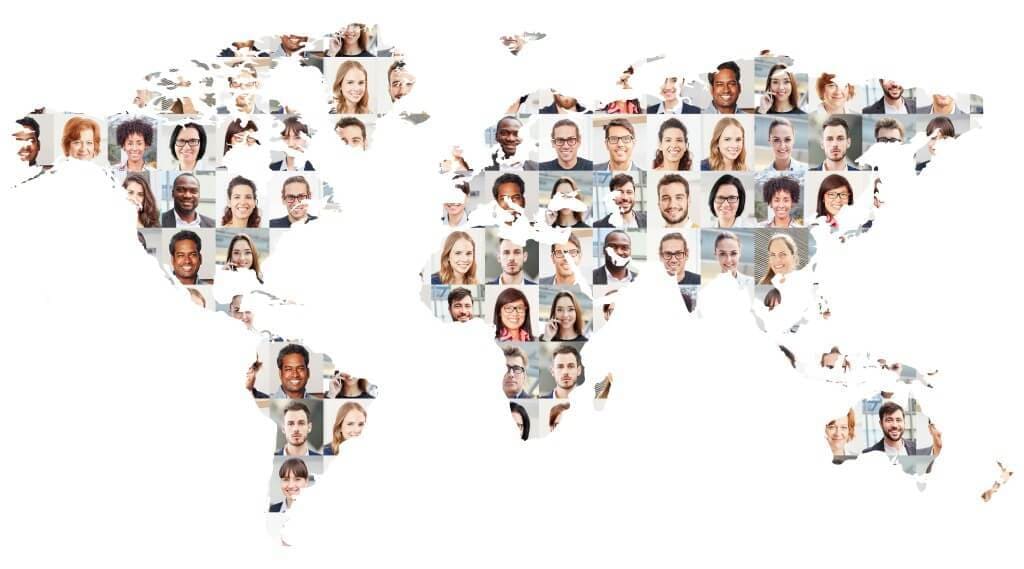 We focus on what matters most:

Relevance
Phone interviewed experts tailored to client needs.

Pricing
Flexible packages as well as pay-per-use engagements.

Turnaround
Timely insights delivered exactly when needed.
Who We Work With
Knowledge Ridge works with clients across the spectrum, spanning all major industry sectors, diverse geographies, and cultures.Our expert network services for our global clientele can broadly be categorized as
How It Works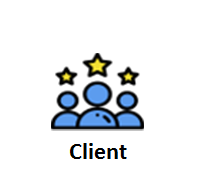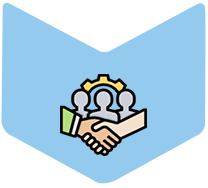 Account Manager
A single dedicated point of contact for each expert network services project improves the ability to quickly adapt to project modifications and establishes robust workflow management from inception to completion.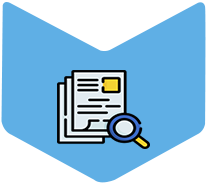 Research Manager
Ensures quality compliance by following Knowledge Ridge's comprehensive research and vetting process and deploying experienced researchers globally for each expert network project, providing high relevance and quick turnaround.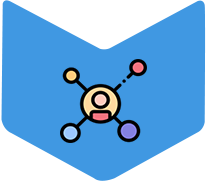 In-house Industry Catalysts
Assures project clarification and information sharing with the Knowledge Ridge Research team.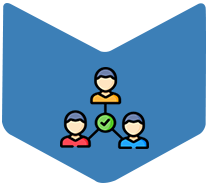 Research Team
The Research Team vets all experts via phone interviews.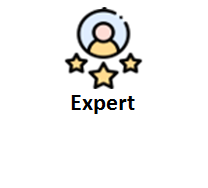 What We Care For
With a repeat client rate of 98%, we consistently add value through our three core principles, the 3 C's, for all expert engagements worldwide.

Customization
Client-specific verticals working as an extension of your team.

Curation
Only deliver experts with 'direct involvement' in topics of interest to ensure the knowledge transfer is actionable.

Compliance
Robust compliance framework that can be further customized to client types.